20.6.2018
Our lab is delighted that the study looking at breast cancer brain metastasis is accepted and available online. Congratulations to all involved.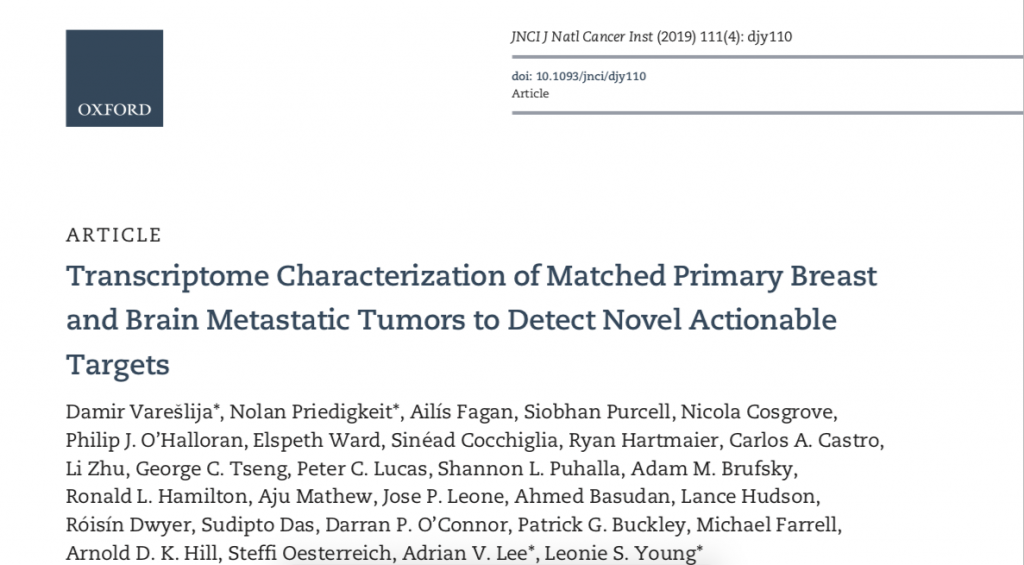 22.3.2017
Freshly accepted paper by the lab now online in Clinical Cancer Research. Congratulations to lead author Elspeth Ward and the rest of the co-authors. Online first version of the paper:
http://clincancerres.aacrjournals.org/content/early/2018/03/22/1078-0432.CCR-17-2615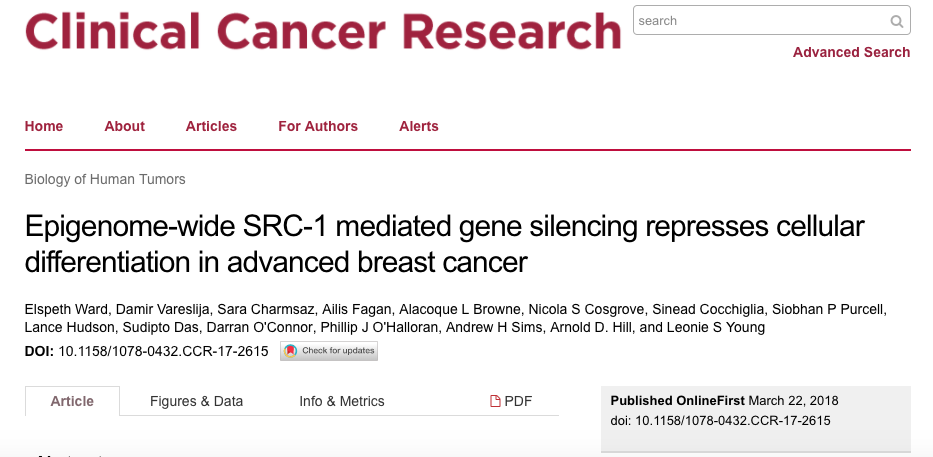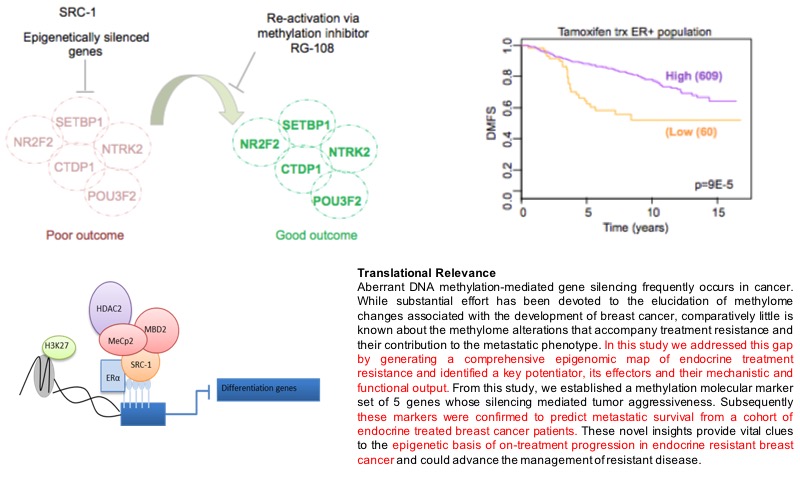 26.1.2017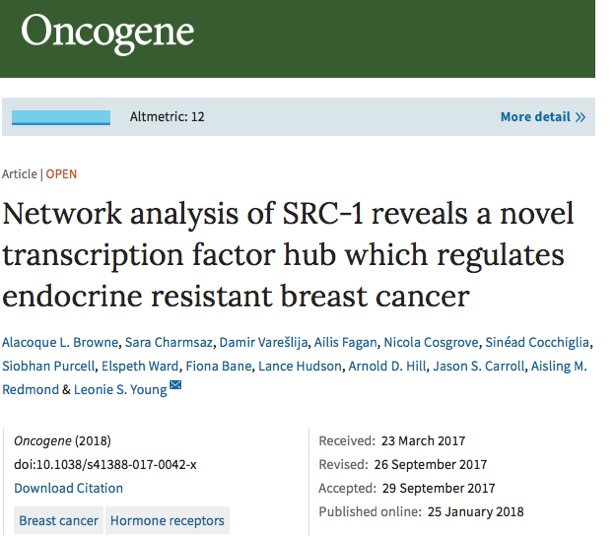 New study from our lab published in Oncogene, led by freshly PhD'd Alacoque Browne on hormone-independent role of SRC-1 in breast cancer progression.
https://www.nature.com/articles/s41388-017-0042-x
18.1.2017
Another one bites the dust. Our second successful viva in as many weeks.
Congratulations to  Elspeth Ward on becoming Dr. Elspeth Ward.
11.1.2017.
Big congratulations to Dr. Alacoque Browne on successfully defending her viva. Celebrations all around.