Royal College of Surgeons in Ireland (RCSI)
For over 200 years RCSI has played a major role in medical education and training in Ireland. Founded in 1784 to train surgeons, today the College provides extensive education and training in the healthcare professions at undergraduate and postgraduate level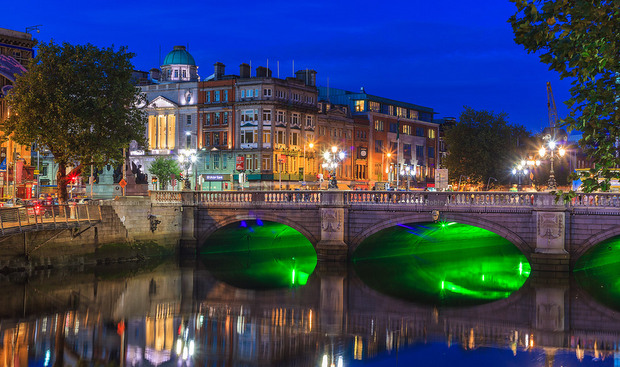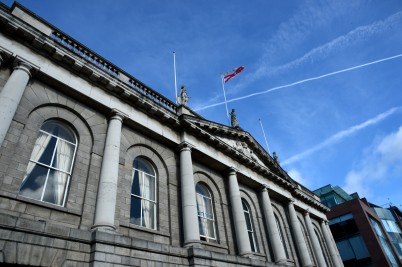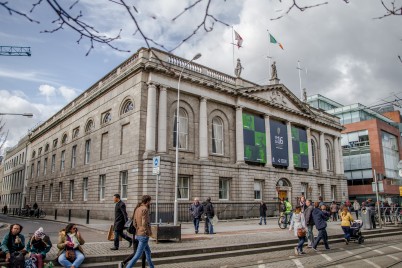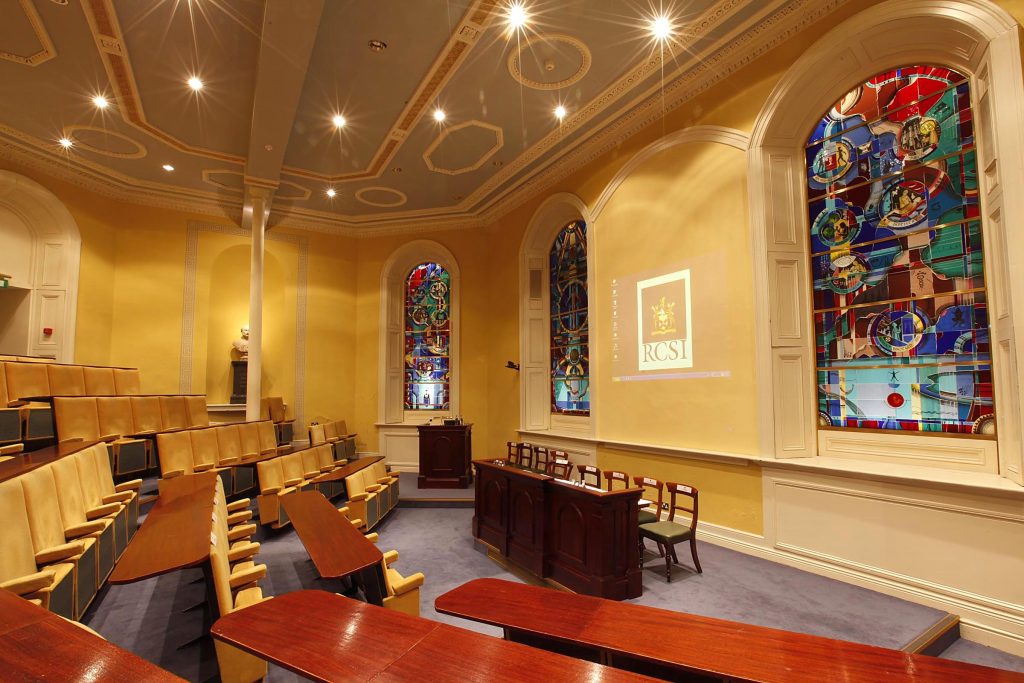 RCSI
For over 200 years RCSI has played a major role in medical education and training in Ireland. Founded in 1784 to train surgeons, today the College provides extensive education and training in the healthcare professions at undergraduate and postgraduate level.
Postgraduate Training

RCSI delivers postgraduate training and education through its Faculties of Radiology, Dentistry, Sports & Exercise Medicine, the School of Postgraduate Studies, the Institute of Leadership and the National Surgical Training Centre.
Research Institute

The RCSI Research Institute is one of Ireland's foremost research centres.  RCSI is committed to performing high levels of research activity, to commercialising intellectual property arising from its research, and to developing collaborative links with industry, educational and research institutions both nationally and internationally.