Royal College of Surgeons in Ireland
For over 200 years RCSI has played a major role in medical education and training in Ireland. Founded in 1784 to train surgeons, today the College provides extensive education and training in the healthcare professions at undergraduate and postgraduate level.
RCSI Today
Undergraduate Education
The medical school in RCSI is one of the world's leading international medical schools and is the largest medical school in Ireland.  The College also provides undergraduate courses in pharmacy and physiotherapy.
Postgraduate Training
RCSI delivers postgraduate training and education through its Faculties of Radiology, Dentistry, Sports & Exercise Medicine, the School of Postgraduate Studies, the Institute of Leadership and the National Surgical Training Centre.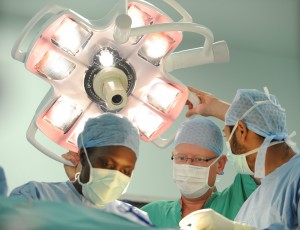 Research Institute
The RCSI Research Institute is one of Ireland's foremost research centres.  RCSI is committed to performing high levels of research activity, to commercialising intellectual property arising from its research, and to developing collaborative links with industry, educational and research institutions both nationally and internationally.
International
More than 60 countries are represented on RCSI's international student body. The College has a strong international presence with Schools in Malaysia, Dubai and a University in Bahrain. The Royal College of Surgeons in Ireland is independent, international and progressive.
Facts and Figures
RCSI was established on 11th February 1784
Total Number of Students: 3,909
Number of Staff:  859
Research funding income 2011/2012: €10.4m
The Surgical College is the national training body for surgery in Ireland.
More than 70 countries are represented on RCSI's international student body.
RCSI has a University in Bahrain; two Medical Schools in Malaysia (at Perdana University and Penang Medical College, jointly with UCD); and an Institute in Dubai.
RCSI is a not for profit organisation.
RCSI Noble Purpose "Building on our heritage in surgery, we will enhance human health through endeavour, innovation and collaboration in education, research and service."
Endocrine Oncology Research Group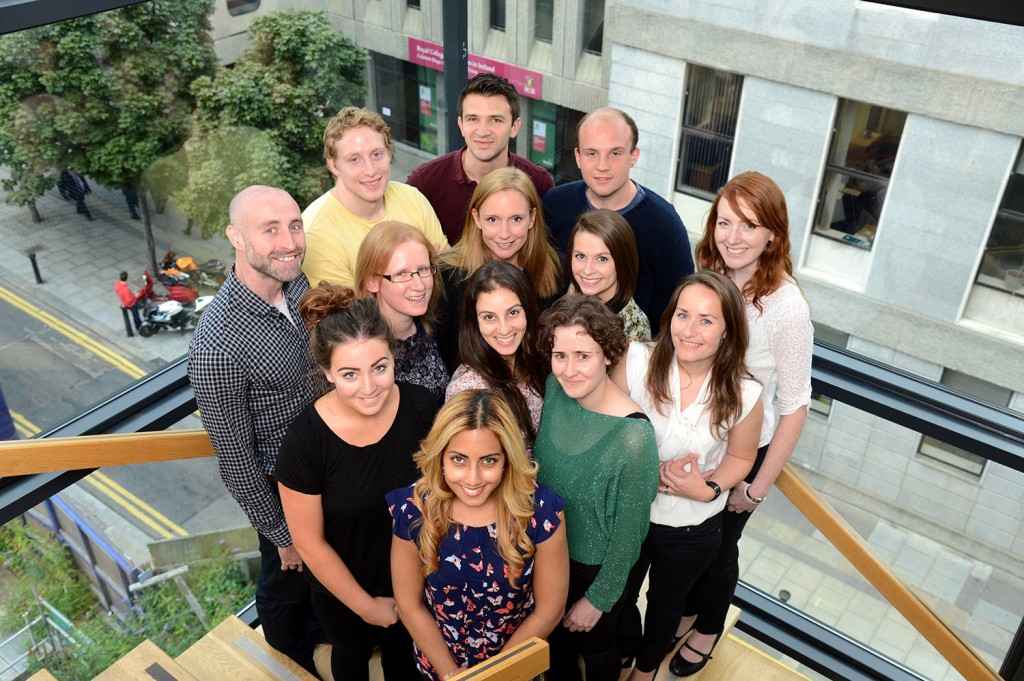 Our  programme of research is focused on uncovering networks involved in SRC mediated resistance to both tamoxifen and aromatase inhibitors, and in doing so identify markers to predict endocrine sensitivity and importantly develop new therapeutic targets. Our approach is to focus on SRC-1 and take a high-level view of the problem, harnessing data from high throughput experimental methods, molecular studies, functional models and translational studies. We are capitalising on our established strengths in translational research, in particular making use of primary breast cell cultures derived from patient tumours and large clinical datasets. This allows us to model the mechanism(s) of resistance associated with SRC-1 and define new predictive markers and therapeutic targets suitable for commercial development.
See more about the People involved.